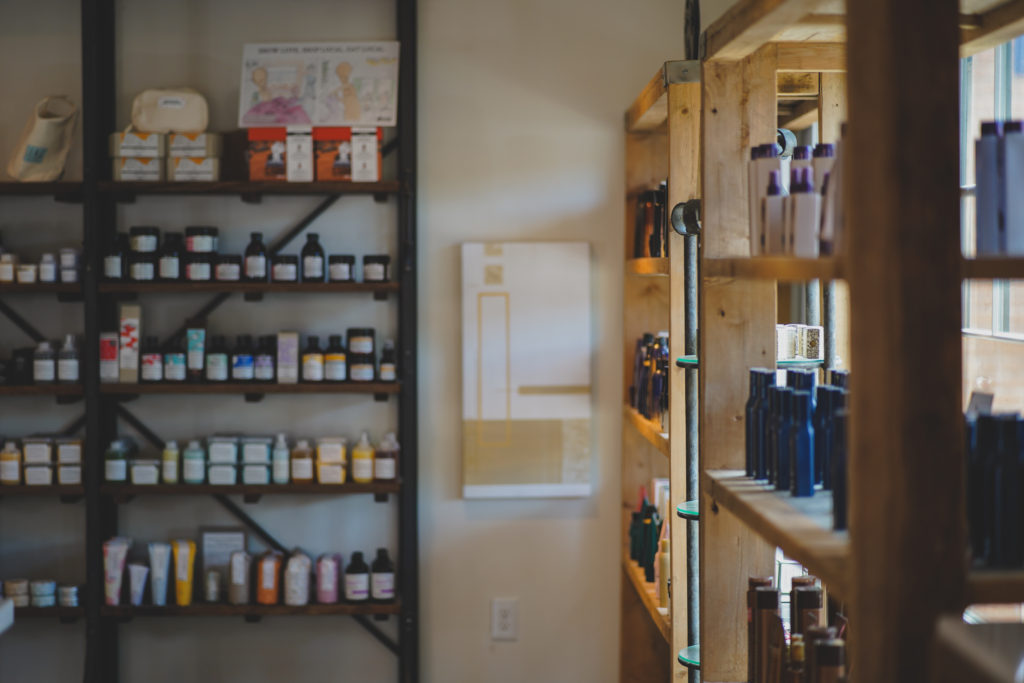 Need advice on which products are best for your hair? Contact us and our professional staff can provide recommendations for products that are beneficial to your hair! All products are available in store only*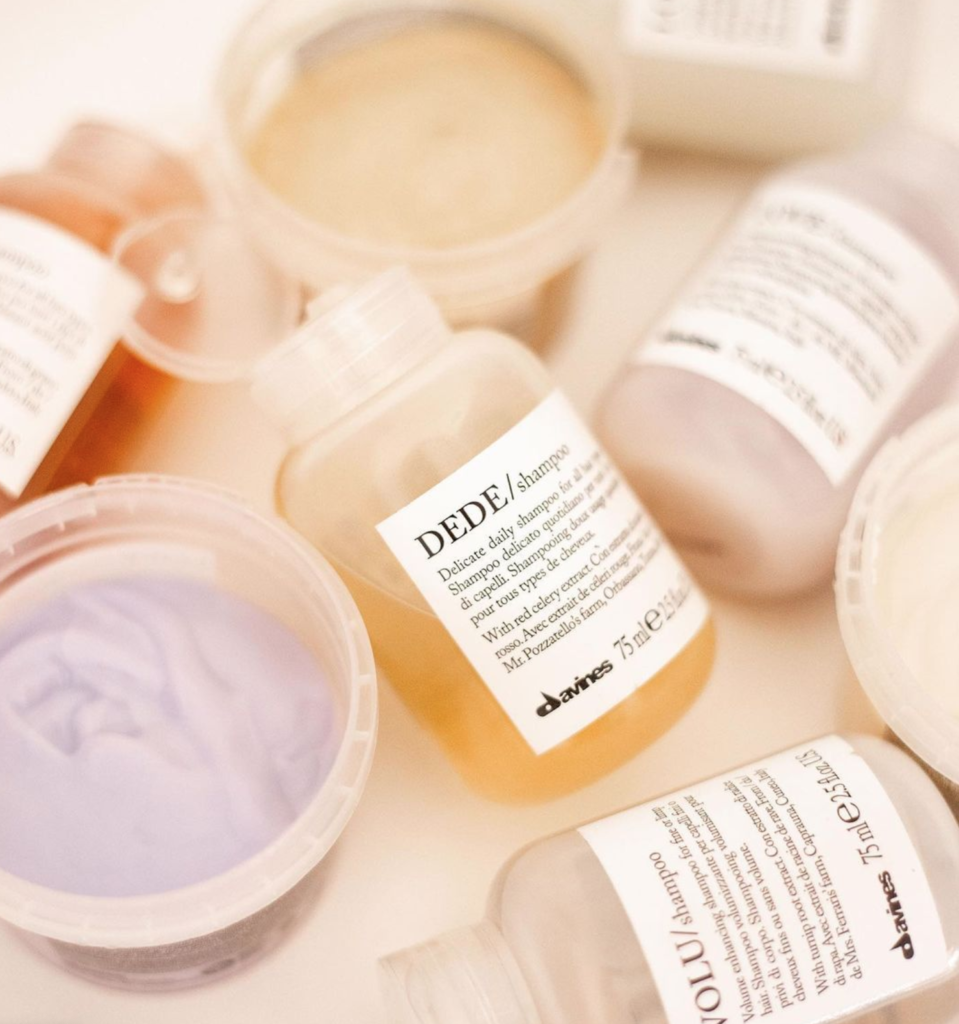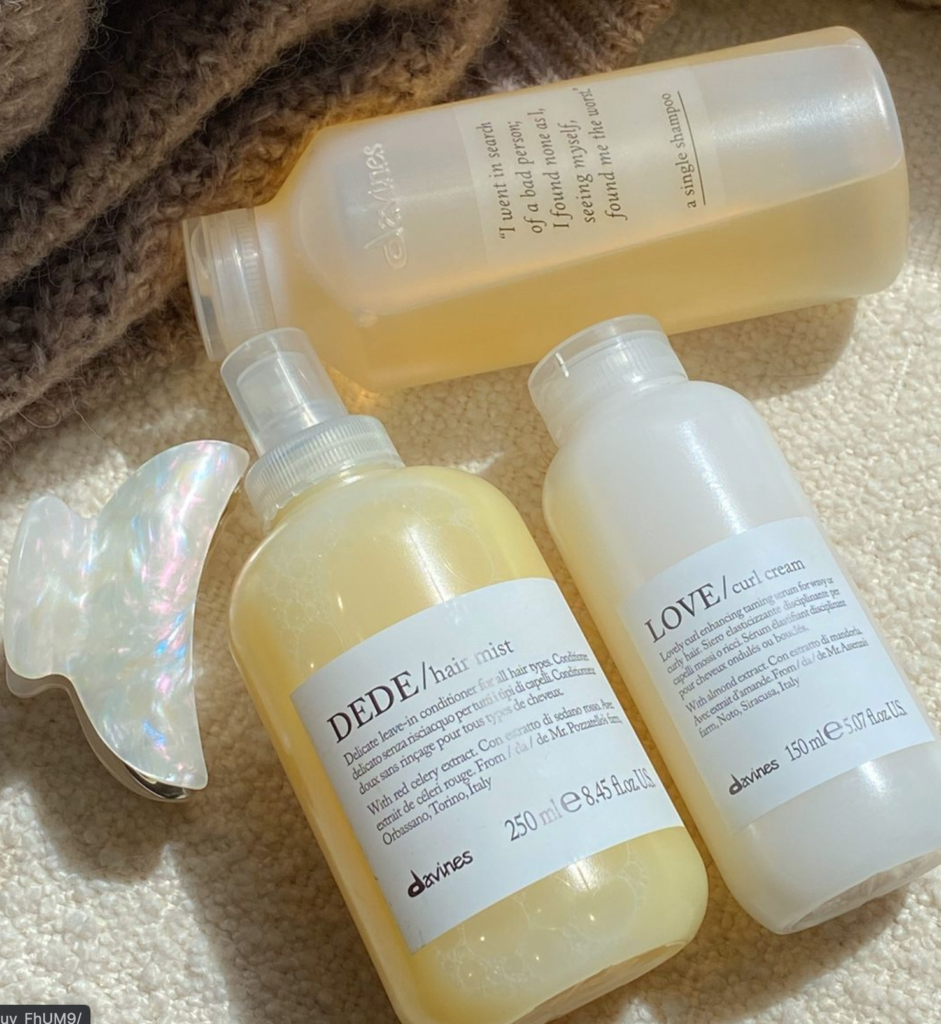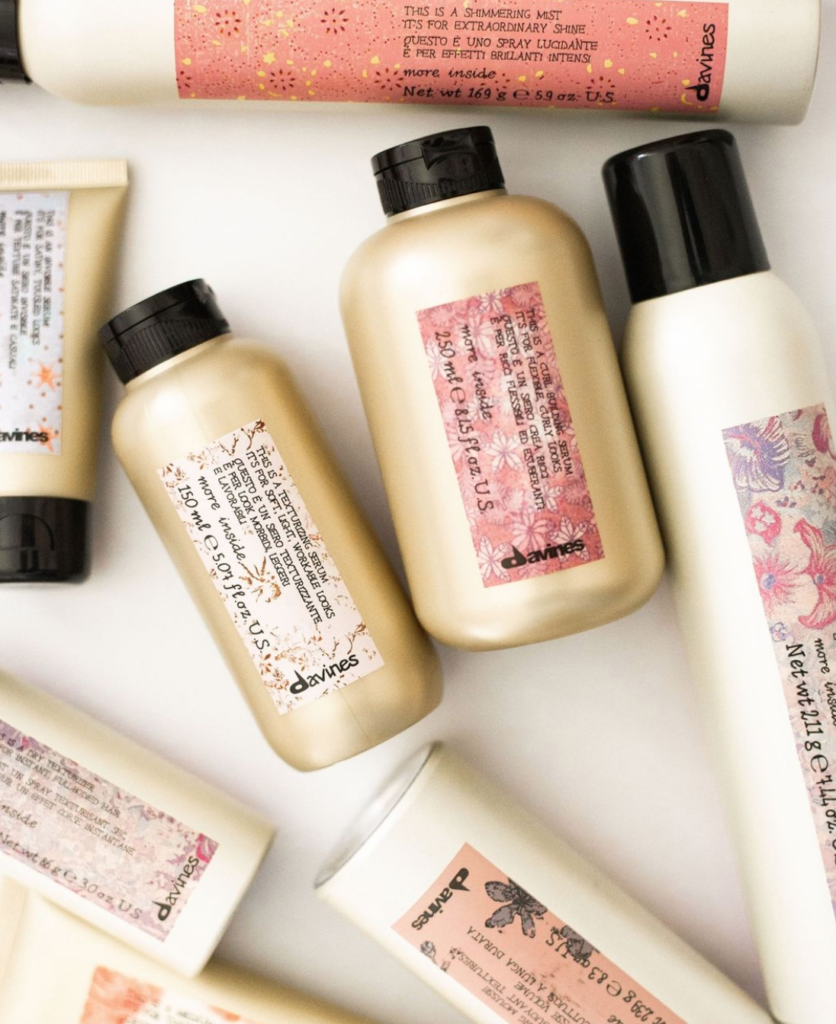 Founded in Parma, Italy in 1983 by the Bollati Family, Davines Group started as a research laboratory, producing high-end hair care products for renowned cosmetic companies worldwide. After a decade of honing our expertise, we began creating our own brand of Davines hair care products exclusively for salons, and in 1996 founded skin care for premier spas.

Oribe Hair Care was founded by renowned editorial and celebrity hairstylist Oribe and beauty industry veterans Daniel Kaner and Tev Finger with the goal of creating a new kind of hair company, one that was designed with the most talented salon professionals and the most discriminating customers in mind.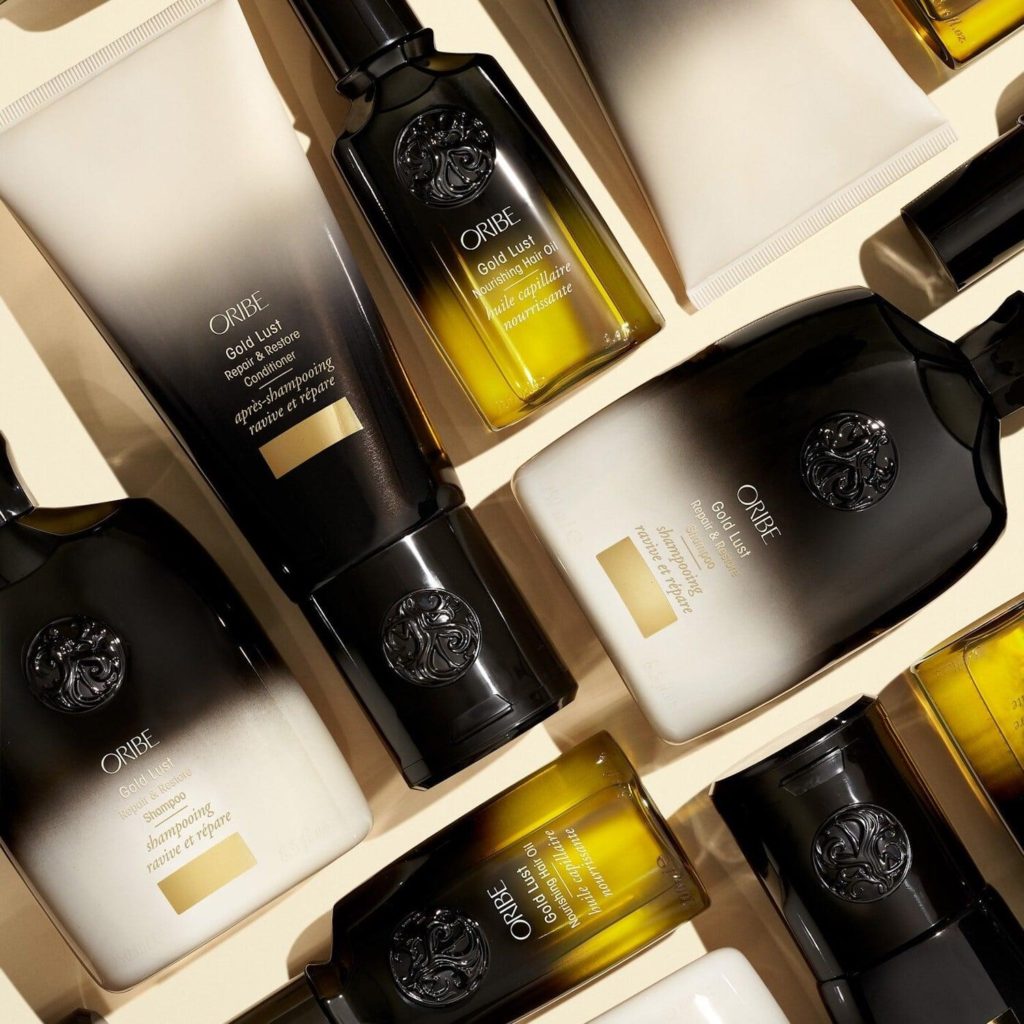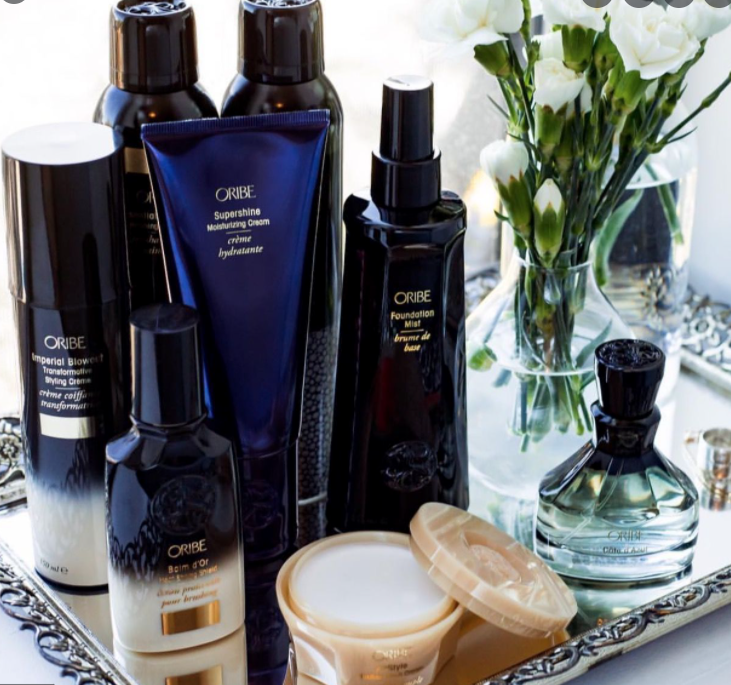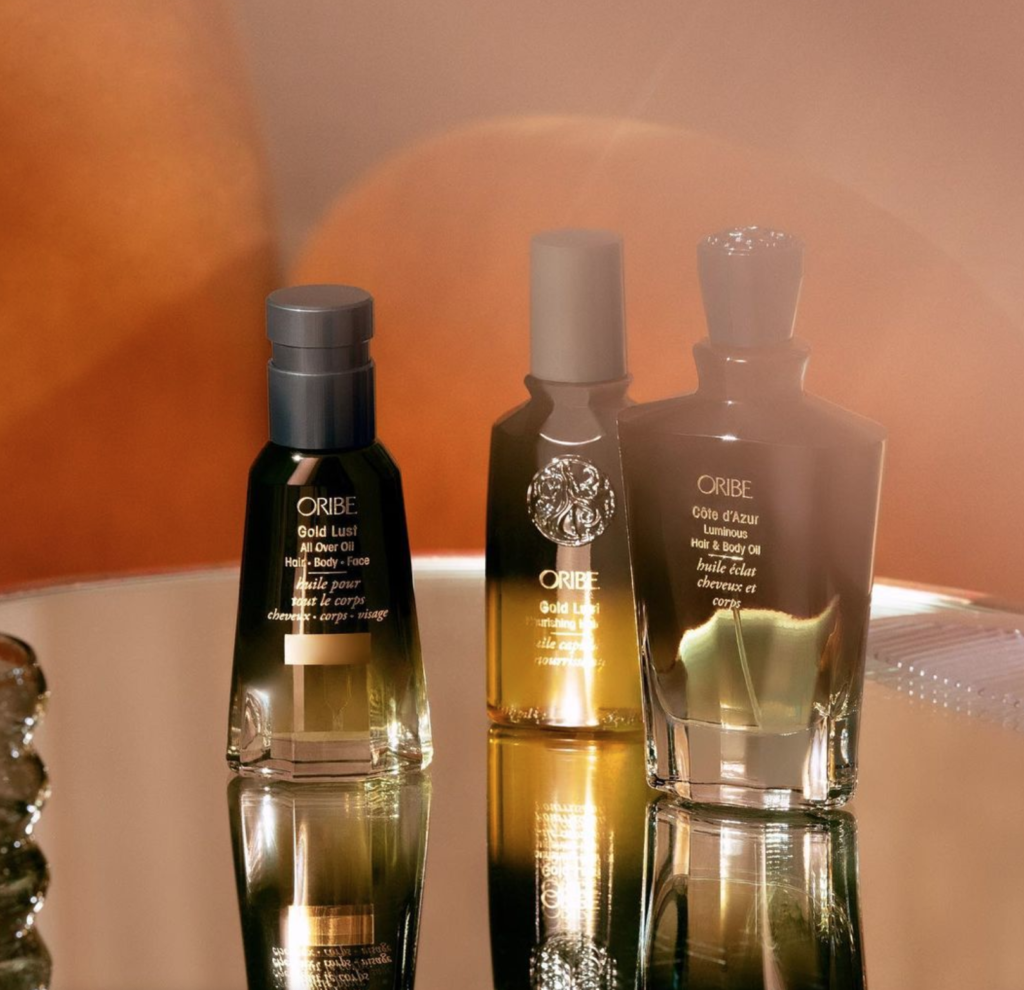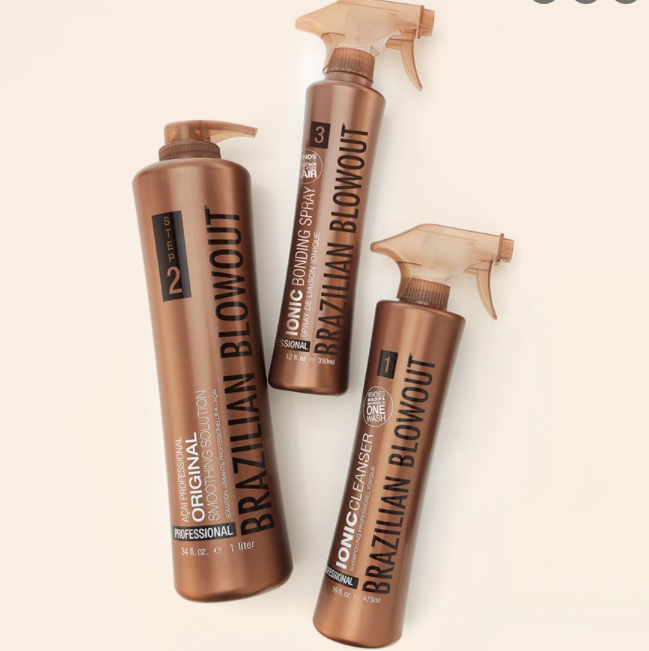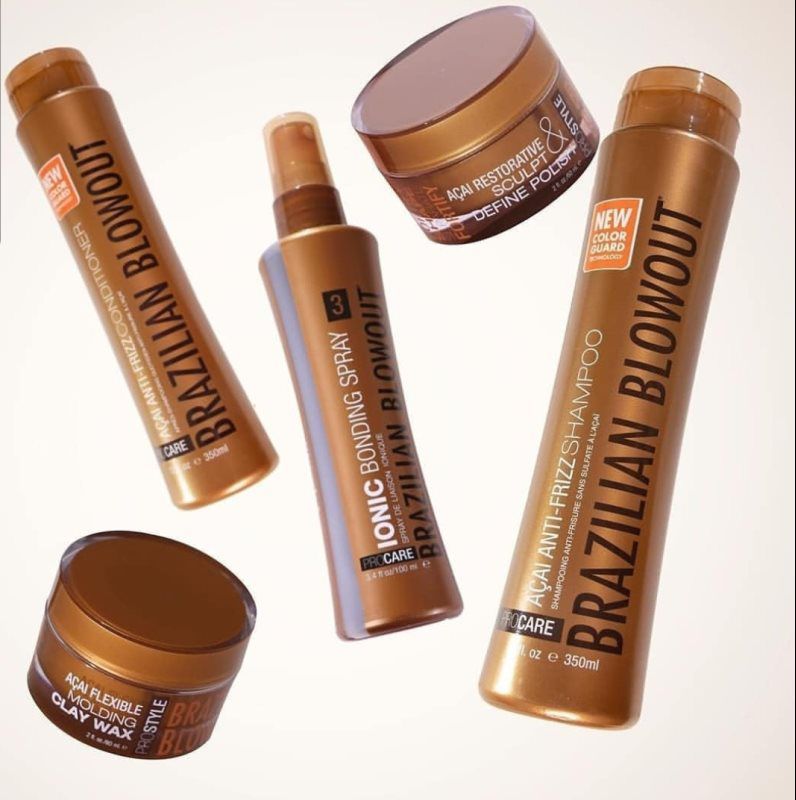 Brazilian Blowout is a world famous smoothing treatment. Through the use of breakthrough bonding technologies, these customizable smoothing treatments actually improve the condition of the hair by creating a protective protein layer around the hair shaft to eliminate frizz and smooth the cuticle.

b3 Brazilian Bond Builder is a breakthrough professional tool clinically shown to penetrate the cortex of the hair, and proven to reattach the bonds that are broken during all color services by utilizing an anhydrous delivery system and specifically engineered co-polymer to dramatically reduce damage while improving color retention with no change to developer and no added processing time.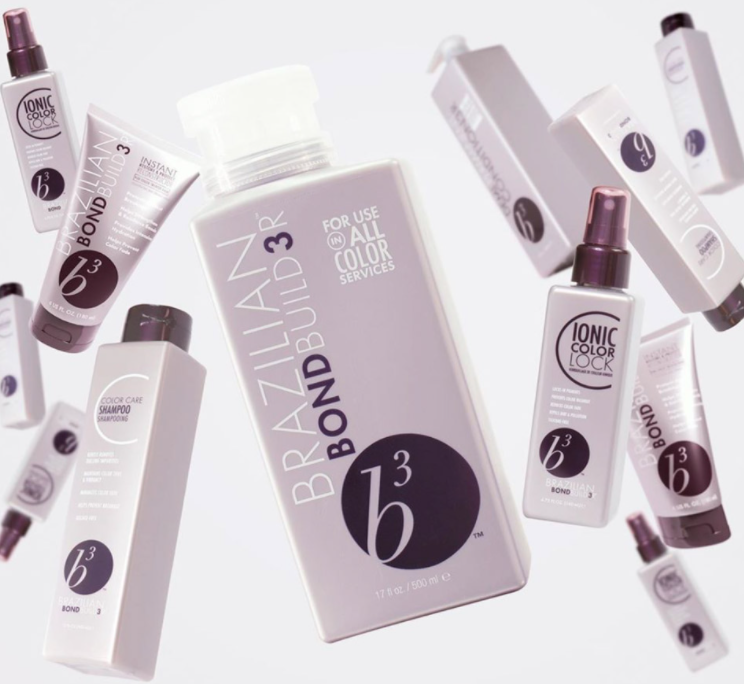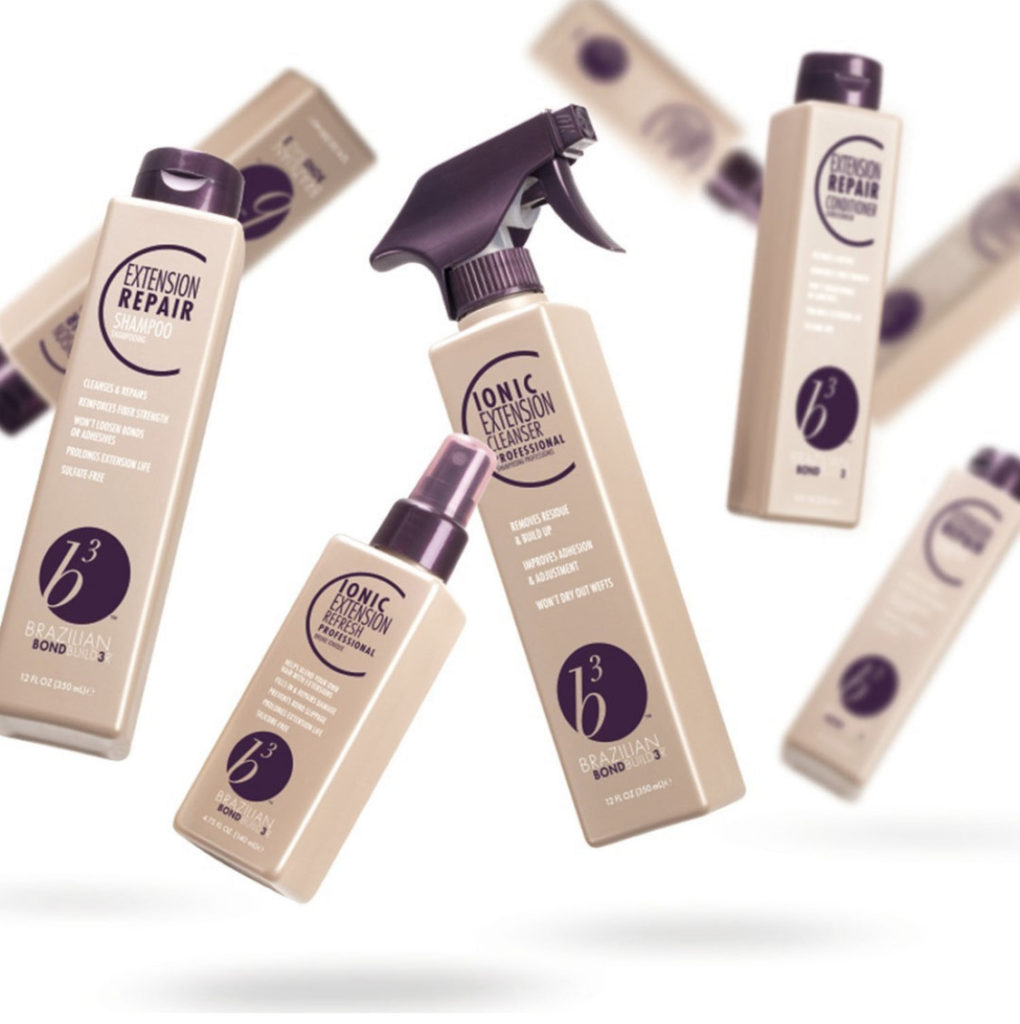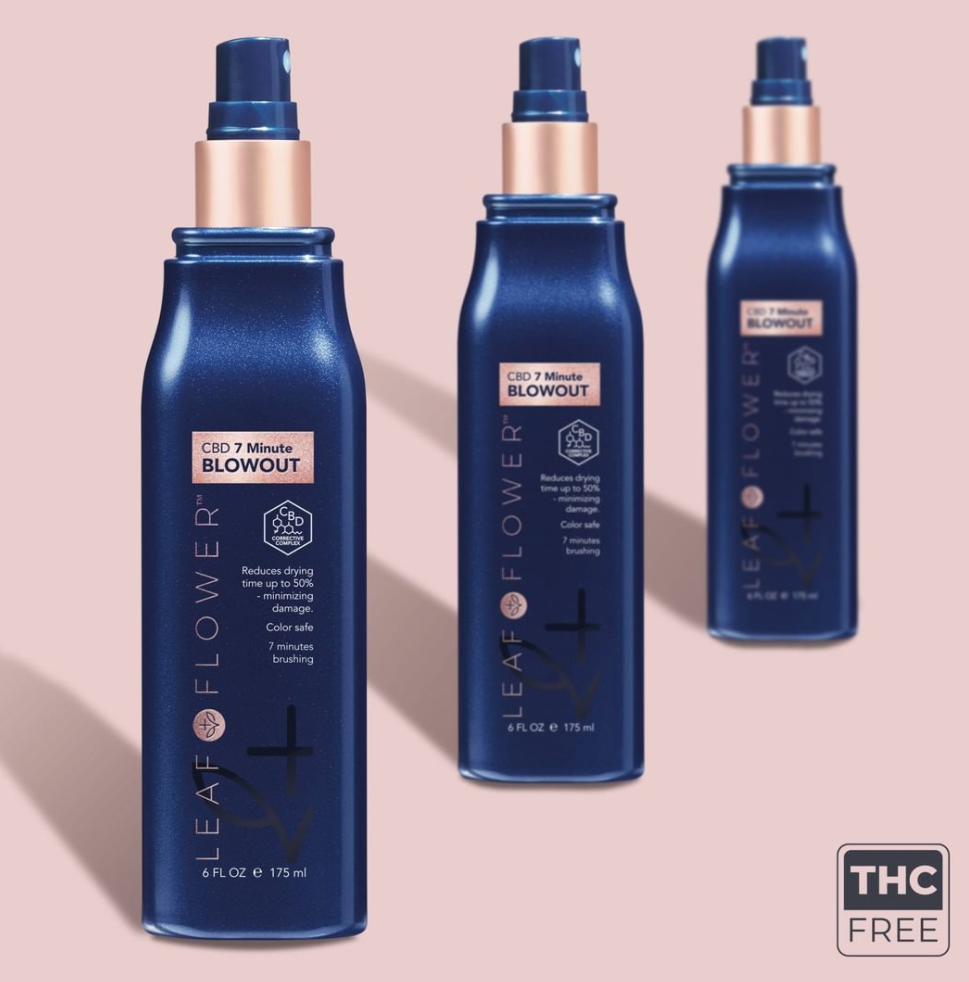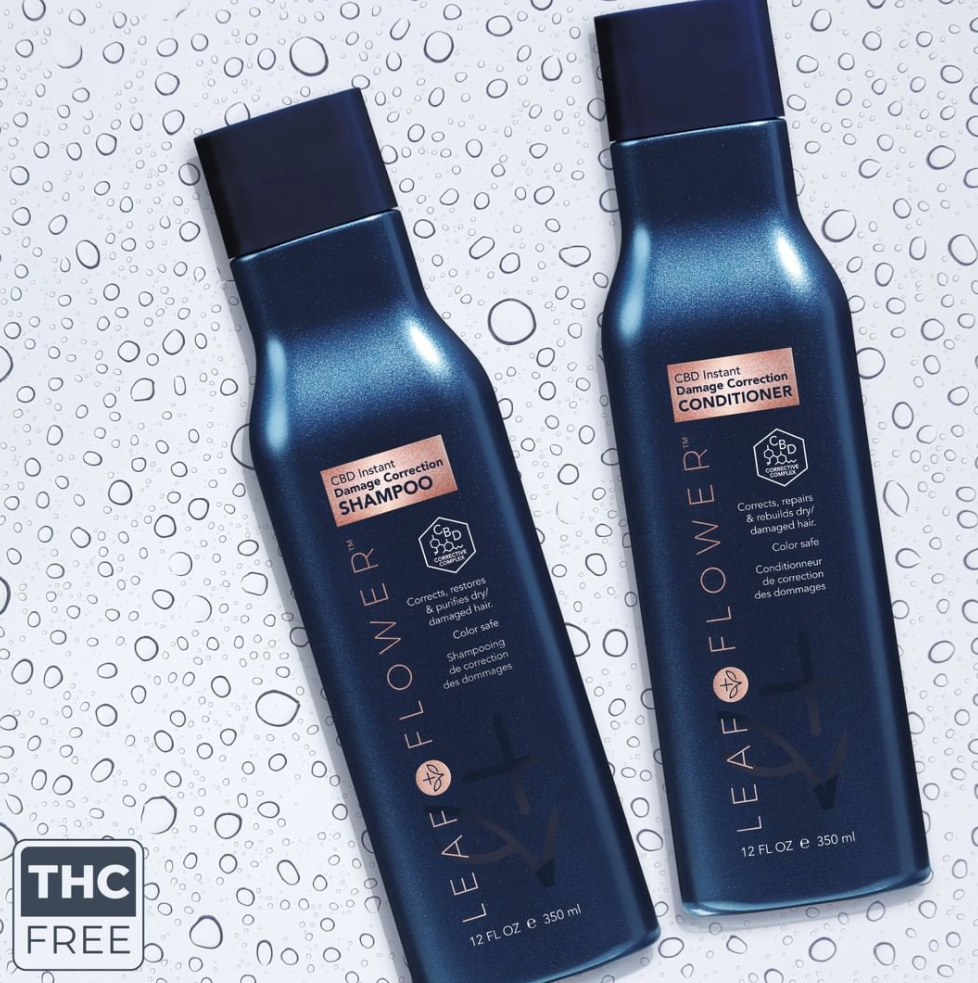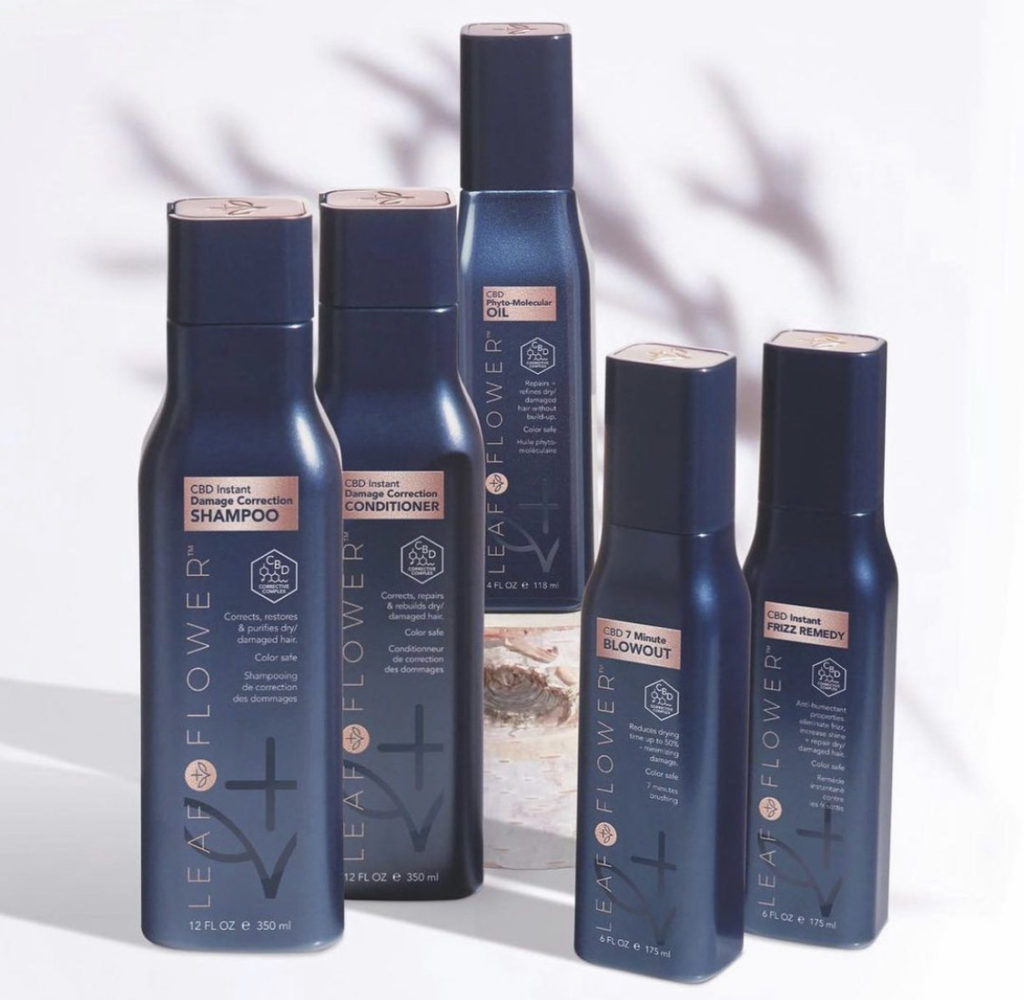 LEAF & FLOWER™ developed for stylists, by stylists offers tangible results with a therapeutic and innovative line centered around the natural benefits of CBD.